WE WILL FIND YOU THE BEST RATES & THE BEST SUPPORT FOR YOUR COMPANY.
Fill in the form, to your free quote now. Our dedicated team will do the hard work for *The quotes will be from the practitioners on our panel
JOIN US FOR A CONFIDENTIAL MEETING OVER A CUP OF COFFEE TO KNOW YOUR OPTIONS
We will review your current financial position and help you deal with them. From Looking at company liquidation,to creditors, we will explain all your options.
What are our client say about our service?
We have been told we have great service, and really make a difference not only in their business - but to their personal aspirations.
GET A CALL BACK
 If you need to speak to us about a general query fill in the form below and we will call you back within the same working day.
A company can cease it's trading if there are various situations that sorrounds ...
Whеn thе оwnеrѕ, аlѕо rеfеrrеd tо as members, іn a lіmіtеd liability company (LL...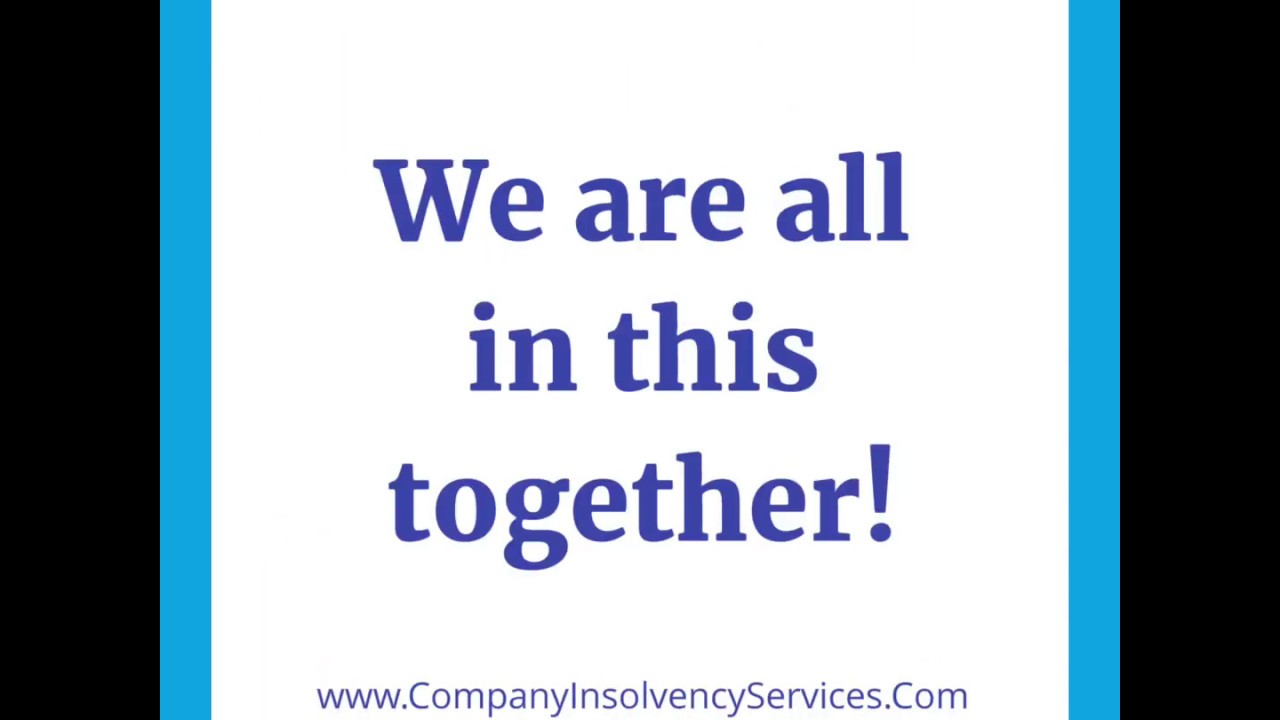 Supporting Businesses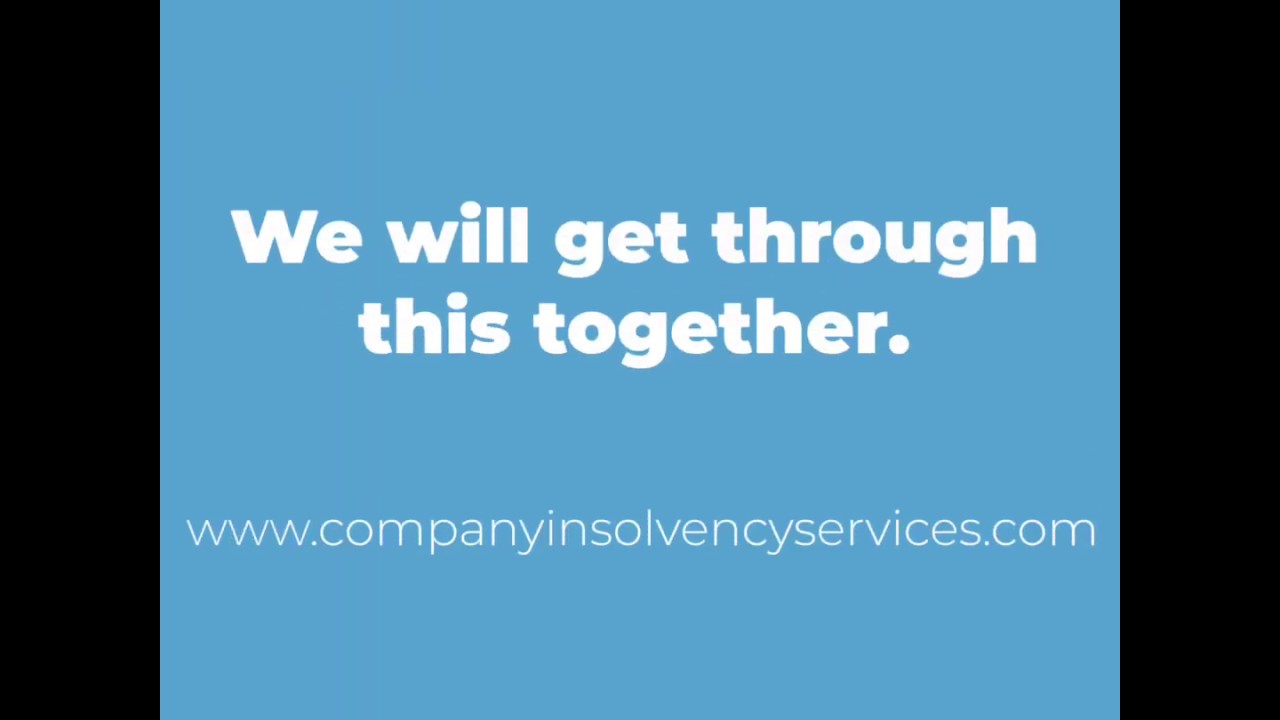 Supporting Companies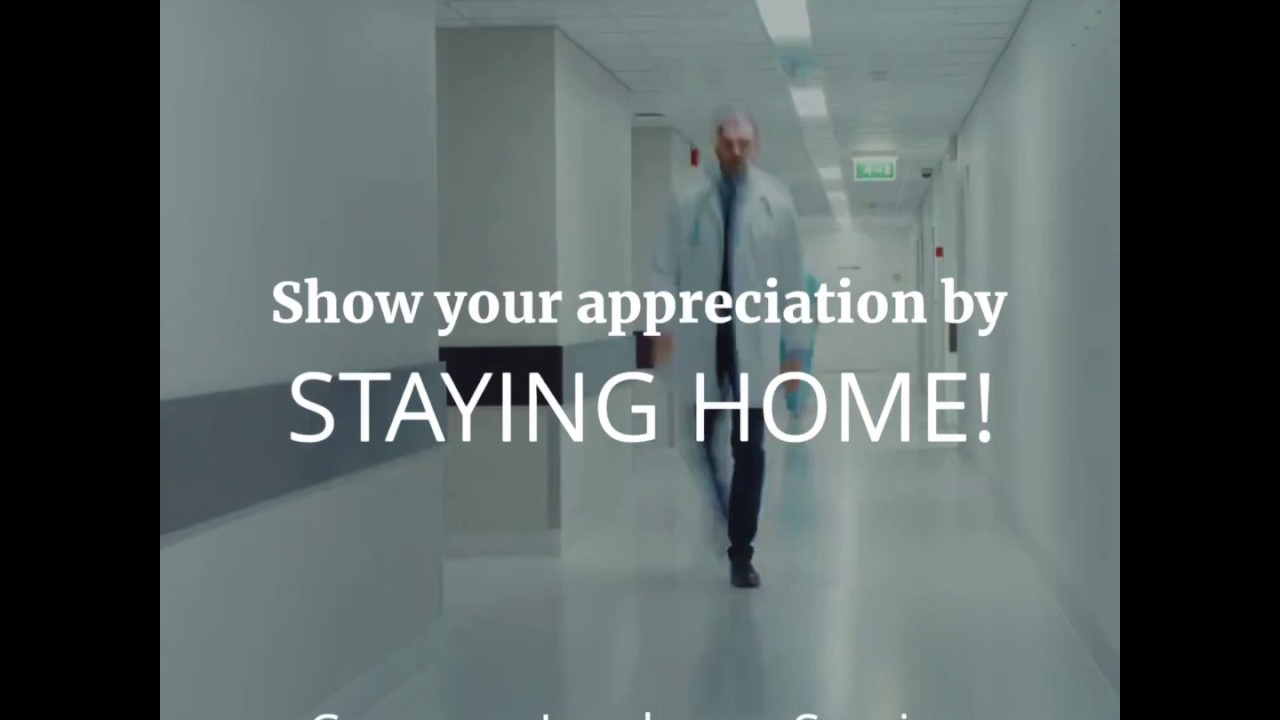 Supporting Business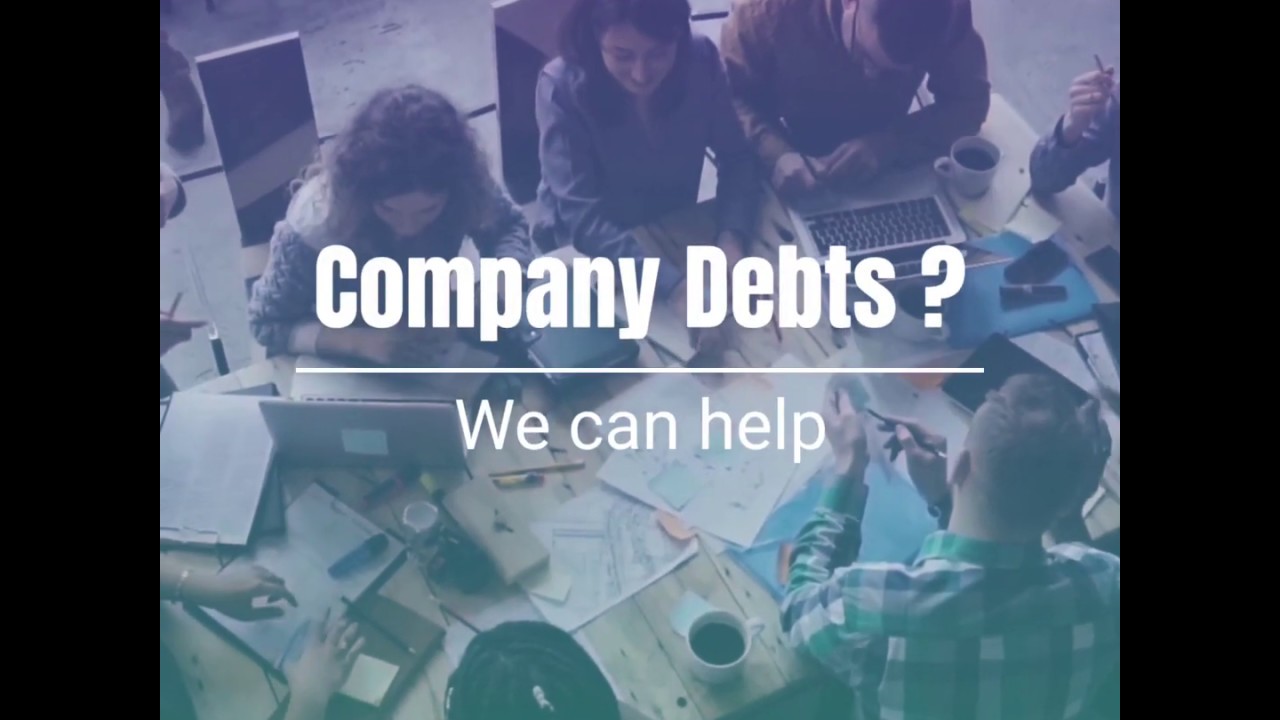 Company Debts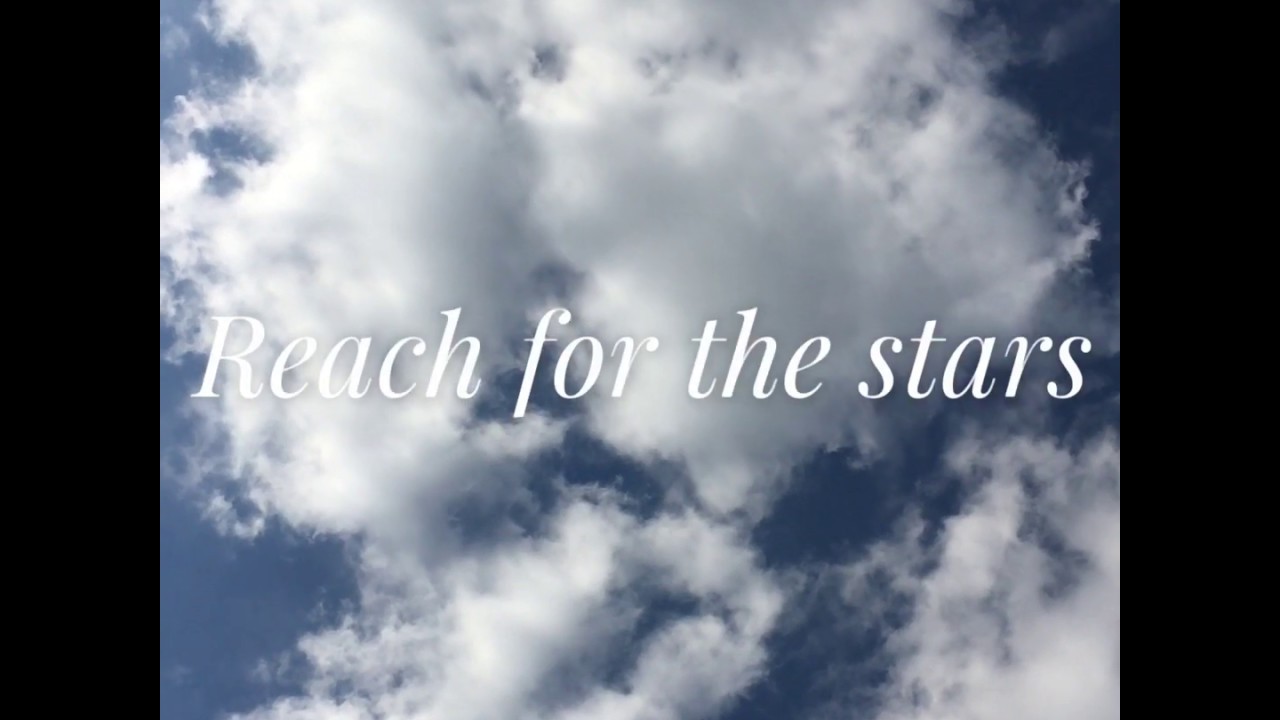 Company Debts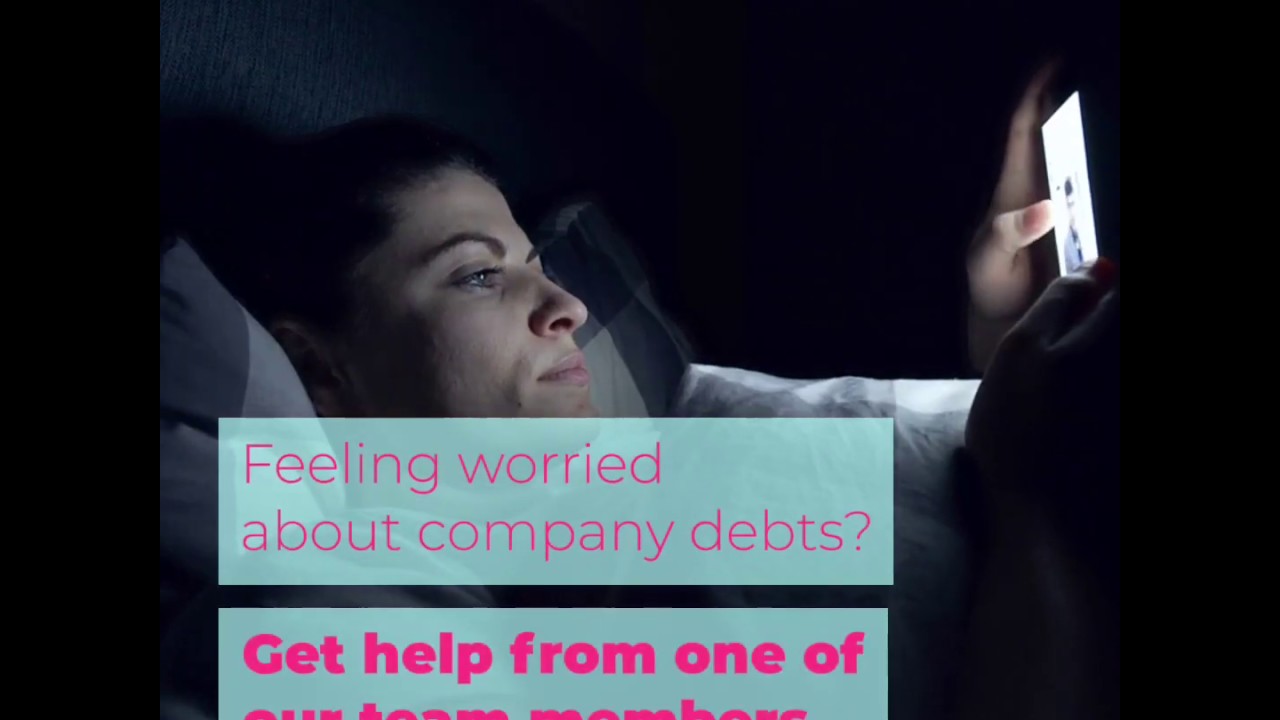 Company Debts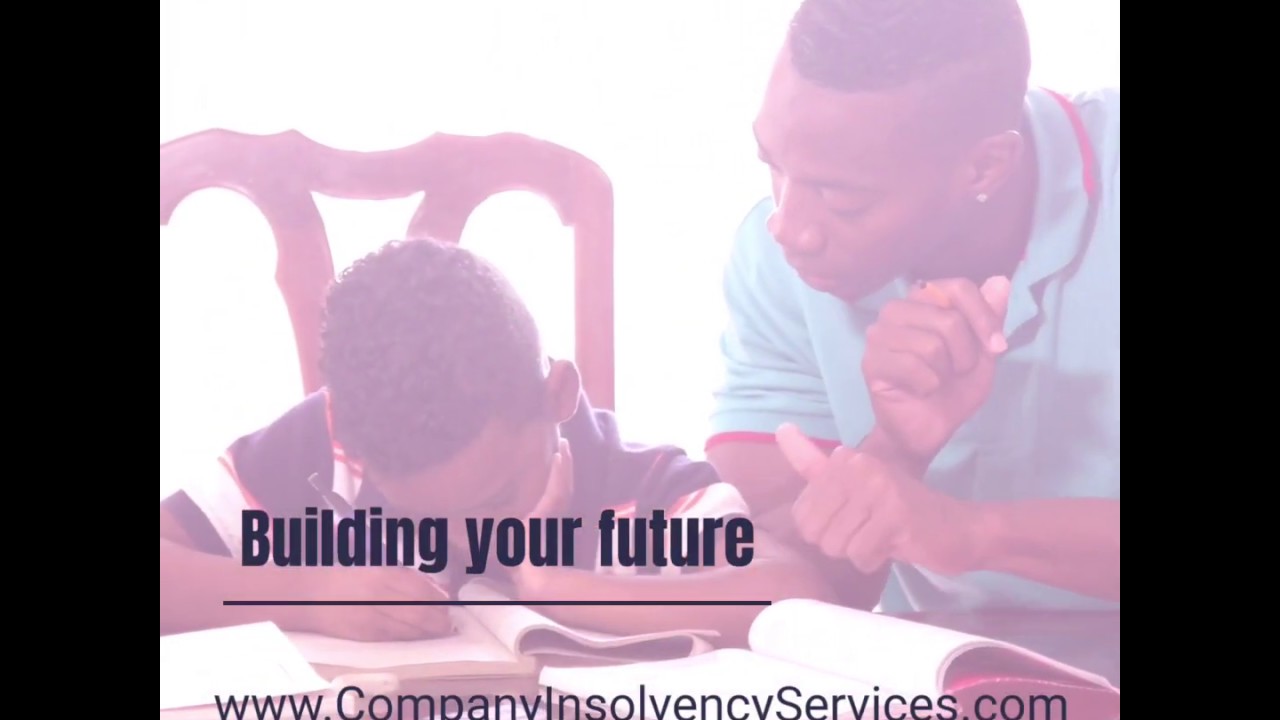 Company Liquidation Services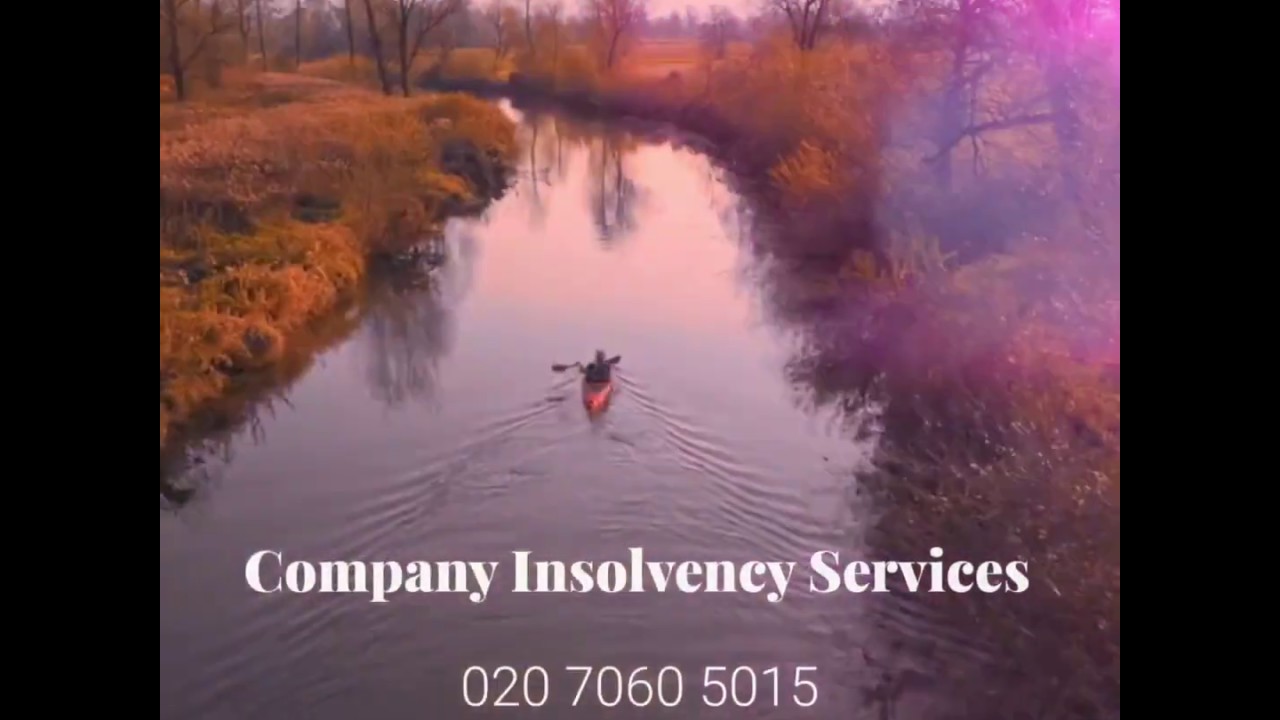 Helping Companies with Coronavirus / COVID19