Facing HMRC & Creditor Pressure? Cash Flow Issues? Loans and Debts?
Fill in the form to get your free quote now, worth £250
"We help all our clients with their Cash flow & Company Debts"
Get Your Free Company Liquidation Quote Now:
Professional Business Guidance
We have seen over the years, how stressful and uncertain these times can be for a company director.
We have learnt not just to help with the company and the liquidation process, but also help company directors and their staff deal with the changes that come with the process itself.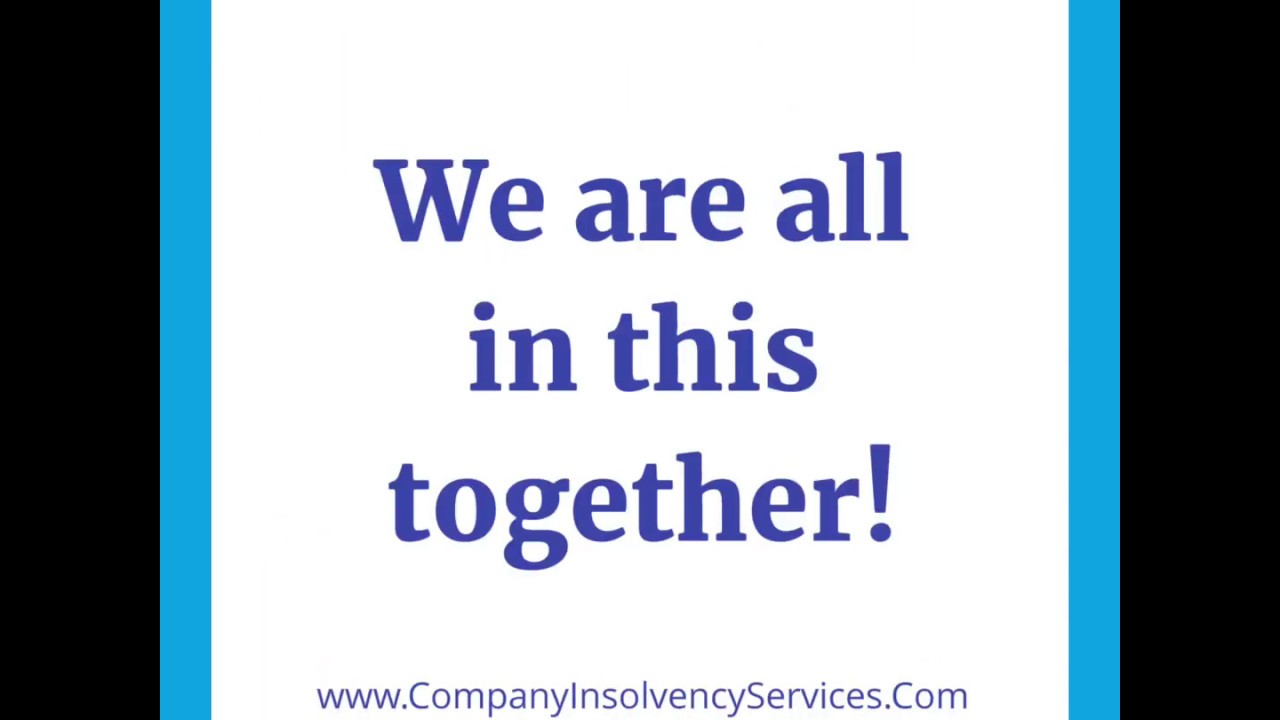 Supporting Businesses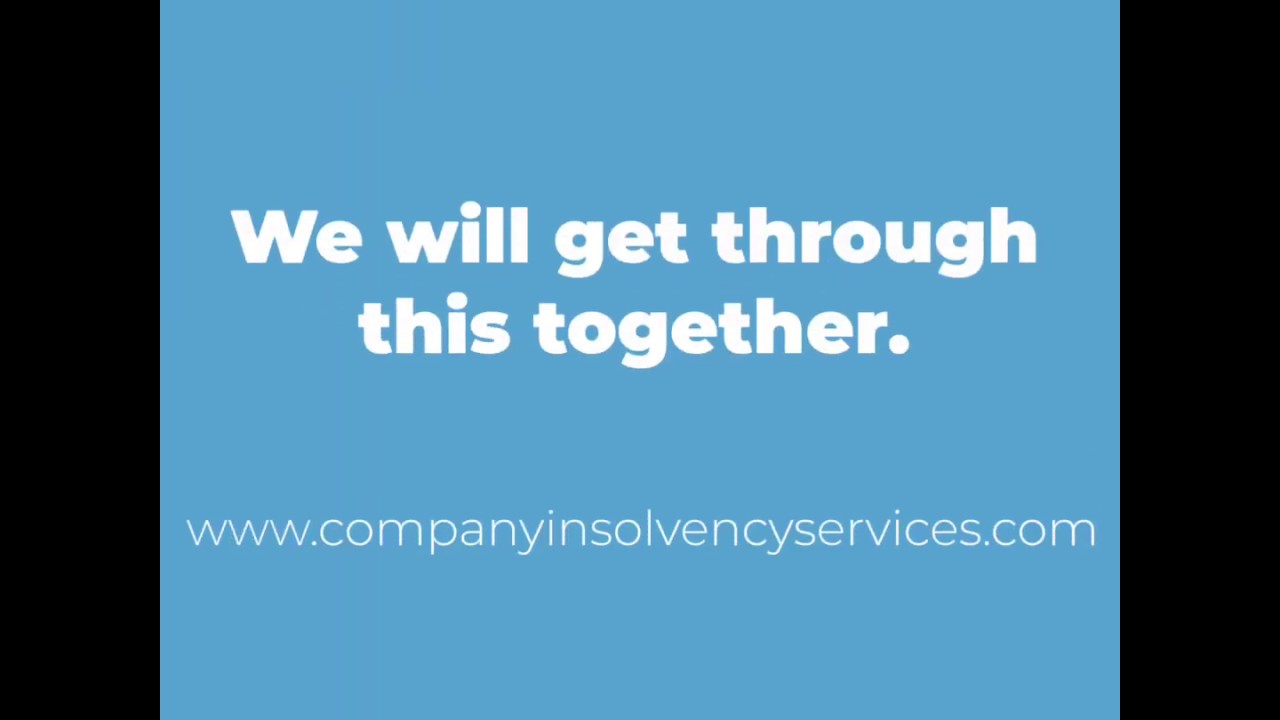 Supporting Companies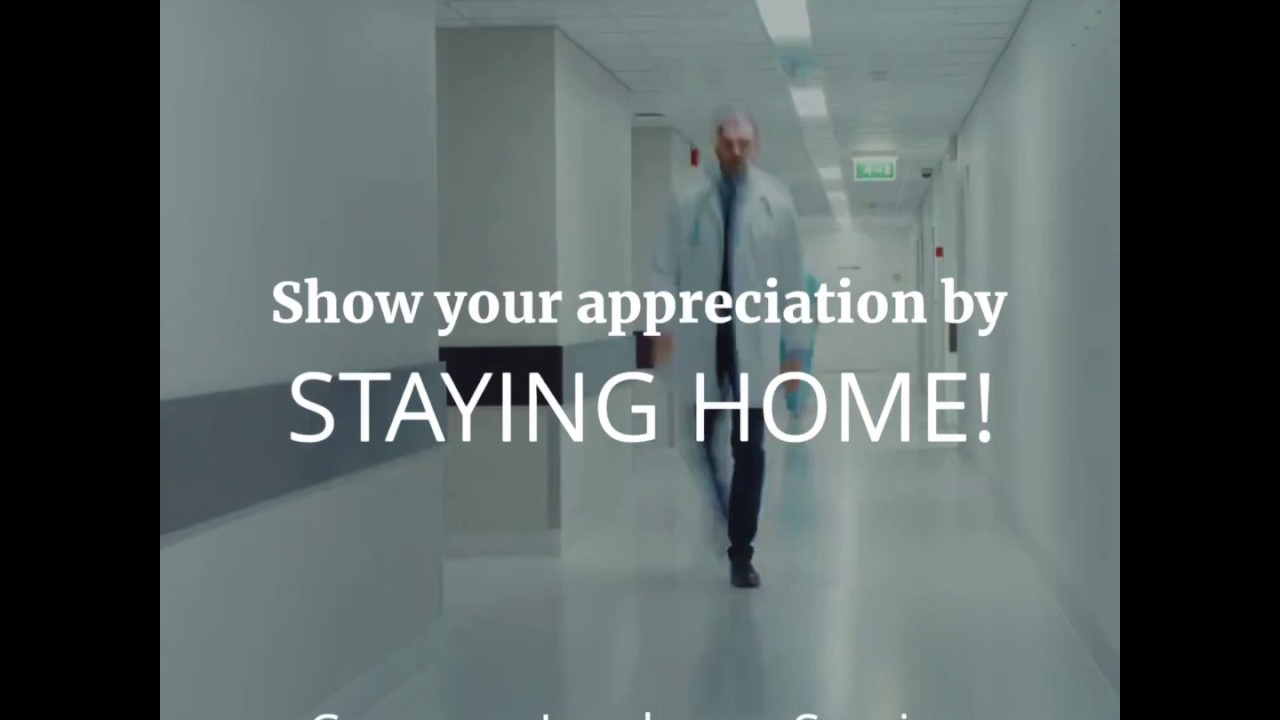 Supporting Business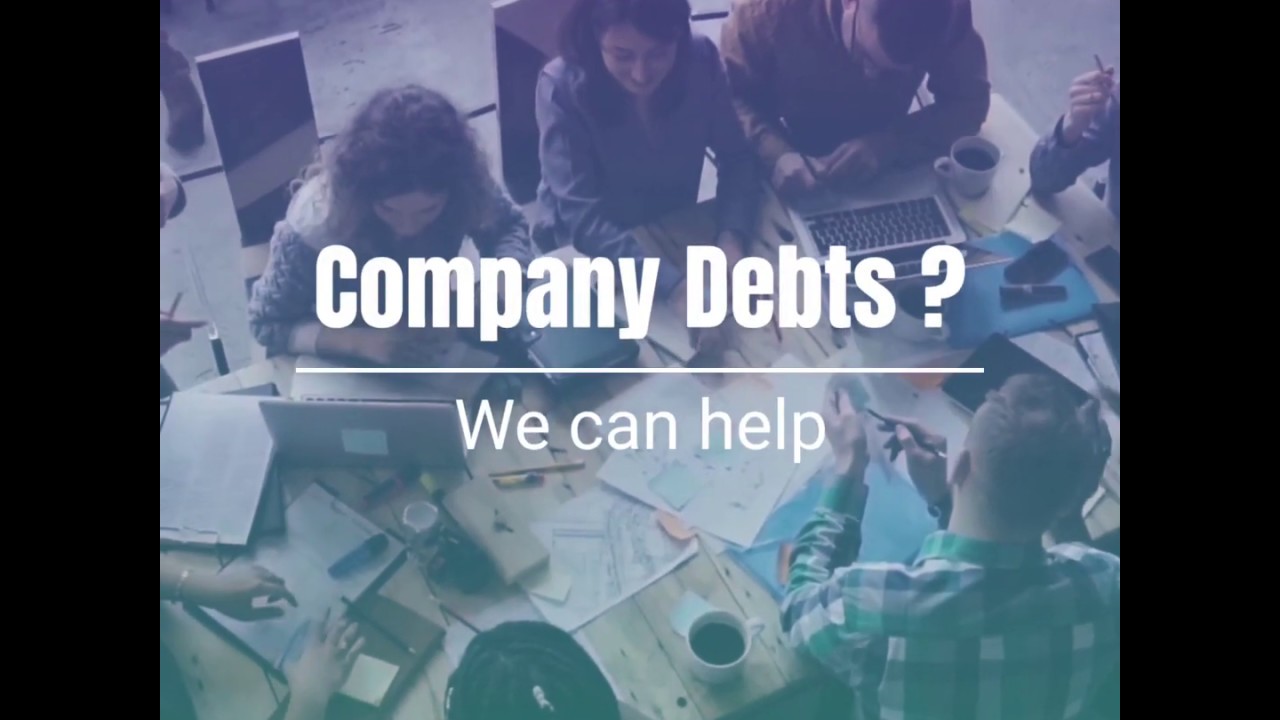 Company Debts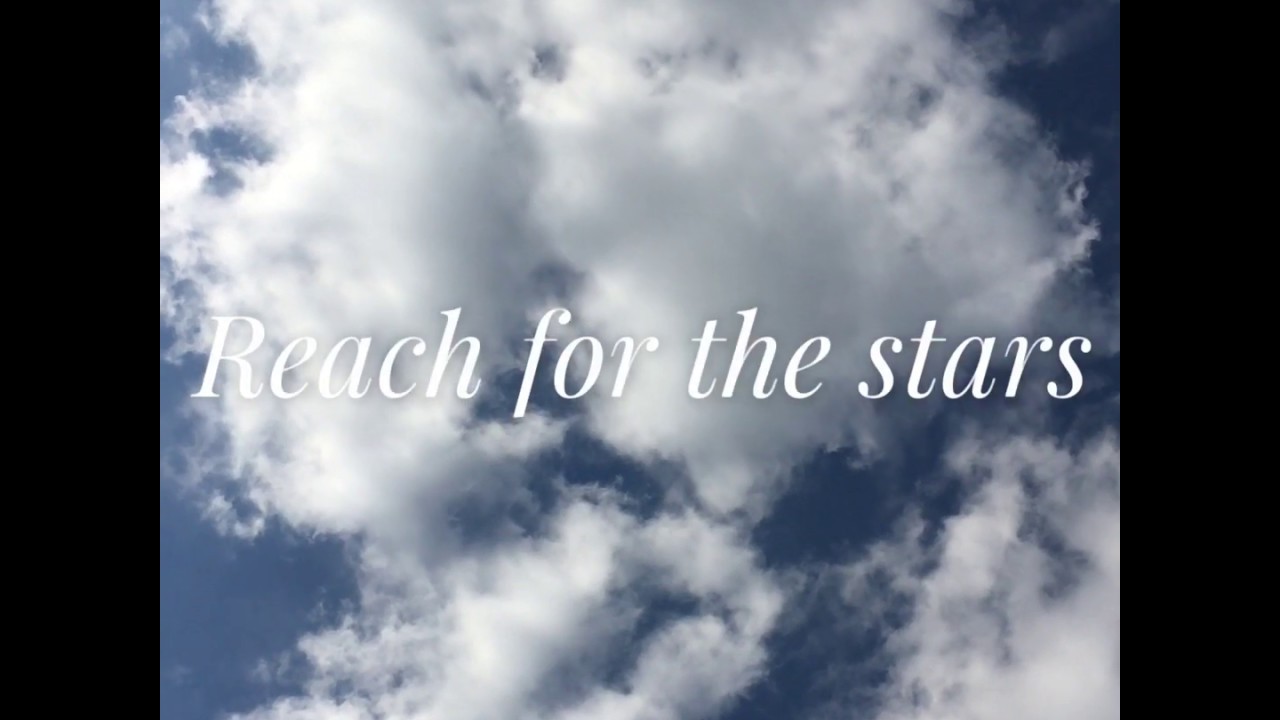 Company Debts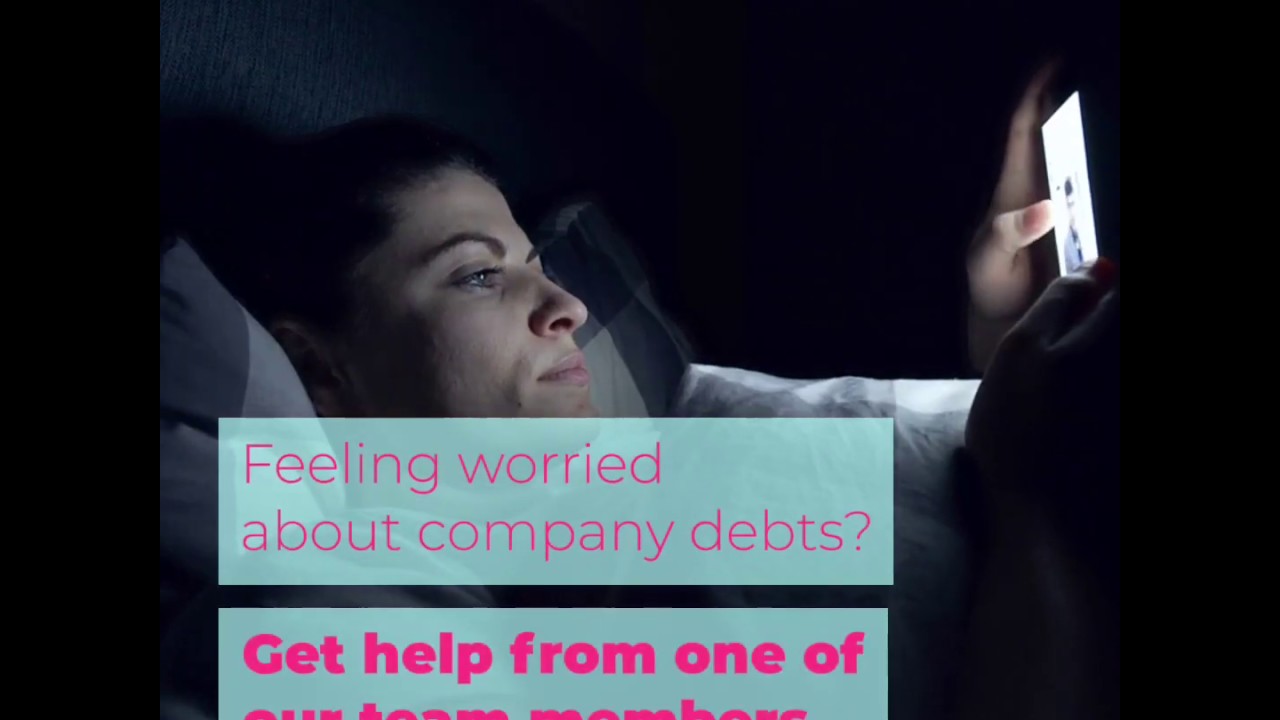 Company Debts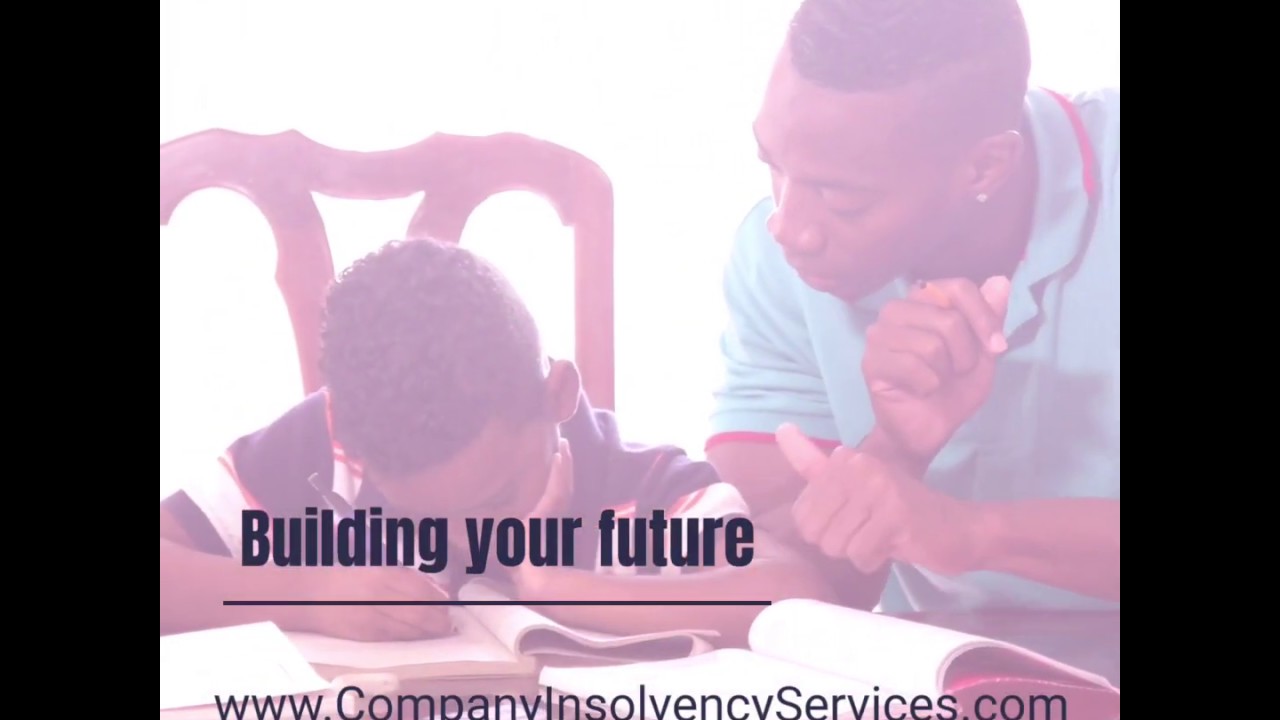 Company Liquidation Services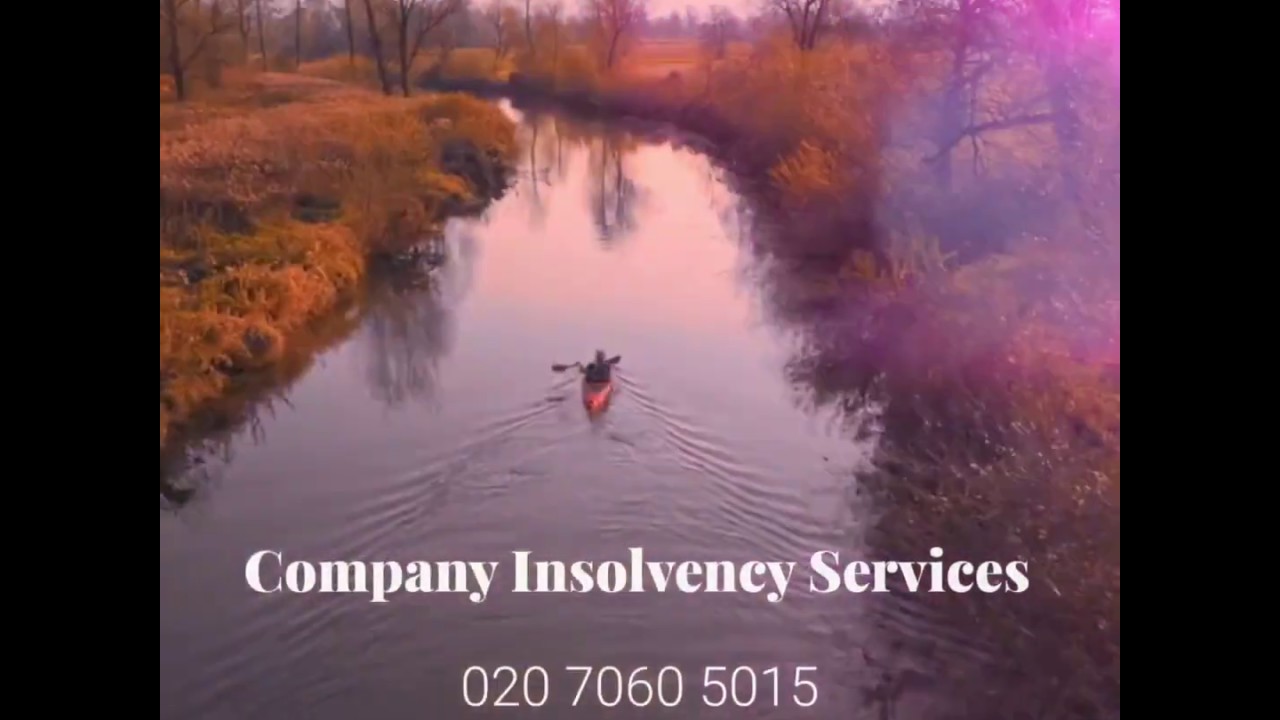 Helping Companies with Coronavirus / COVID19
GET A CALL BACK
 If you need to speak to us about a general query fill in the form below and we will call you back within the same working day.
JOIN US FOR A CONFIDENTIAL MEETING OVER A CUP OF COFFEE TO KNOW YOUR OPTIONS
We will review your current financial position and help you deal with them. From Looking at company liquidation,to creditors, we will explain all your options.
New Government support for businesses £4.6bn The chancellor Rishi Sunak said ...
Times are hard with the growth in the number of people contracting COVID 19 in t...